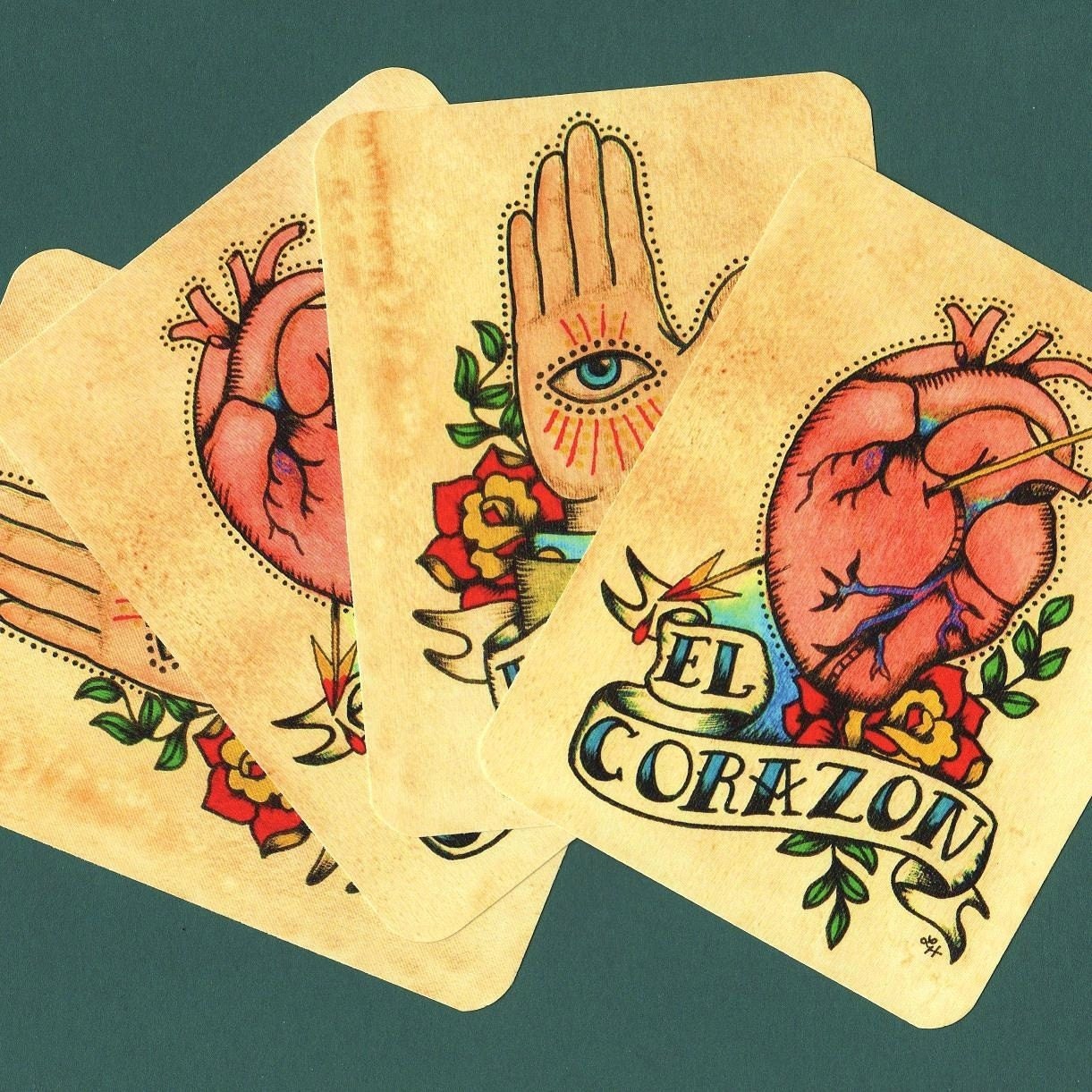 PushStart Kitchen
April 28th + April 29th
I was JUST saying how amazing it is that time passes so quickly and here we are again, sending out menus for this weekend's coming meal. We've been having the best time serving everyone in our new space and we're really hoping to see you all very soon! Have a look at the posted menu and get ready for the invites to hit your inbox!
MENU:
(includes wine pairing)
-Cocktail + canape
-Celery root cream, grilled manchego sandwich, mushrooms, mushrooms, more mushrooms
-Local rabbit boudin, white bean ravioli, braised red cabbage, roasted onion pudding, thyme shortbread
-Cocoa sponge, Costa Rican black coffee cremeux, cajeta ice cream, coconut macaroon, smoked salt
-Candy + cordial
Of course, if you're not on our mailing list, all the waiting in the world is gonna get you an invite. Sign up in the subscription box to the right. The invites are getting sent out soooon! Be sure to respond as quickly as you can because we've been selling out so fast!