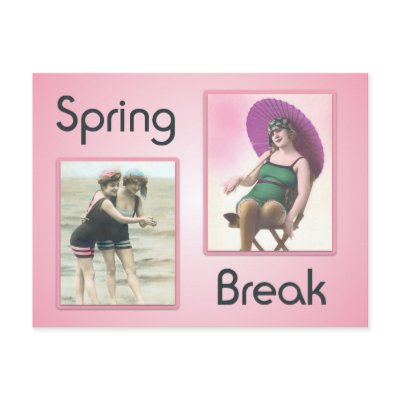 PushStart SPRING!
I've been slow to say anything about this warm weather we've been having because I've been skeered about it getting cold again, but I think we're in the clear! IT's HERE! SPRING!
I know that this last winter wasn't too terribly cold but there's more than one reason to be excited about the Spring...vegetables!
We're serving our first Spring inspired veggie meal this weekend and we'd love to have you! Have a peek.
MENU:
(includes wine pairings)
-Cocktails + canapes
-Roasted cauliflower soup, blood orange, shallot caramel, crispy farmer's bread, garam masala ice cream
-Griddled king trumpet mushroom, melted leek tart, preserved lemon ricotta, marinated fennel
-Crisped arroz con leche, lavender cream, rhubarb confit, dried and fresh strawberry
-Candy + cordial
$50 per diner suggested donation
(cash only please)
Are you on our mailing list? Would you like to be? Just sign up in the quick box to the right and get added! We'll be sending out invites shortly!